Supporting responsible, economic growth through tourism
Preserving and respecting local culture and heritage
Minimising our footprint on the environment.
Our Values
Supporting responsible, economic growth through tourism
Al-Ayyala, a traditional art of representation & Masdar, the Future's City
Al-Ayyala was inscribed in 2014 on the representative list of the intangible cultural heritage of humanity by UNESCO. Perhaps the best-known traditional show in the UAE, Al-Ayyala is an expressive traditional cultural performance performed by men and boys who hold thin bamboo canes and move in unison to a steady rhythm of drums. The Al-Ayyala uses troupes of dancers, poetry, songs and drummers and is performed at weddings, national holidays and other celebrations, as well as at ceremonies welcoming chiefs of State visiting.
Deeply embedded in the culture of the United Arab Emirates, Al-Ayyala embodies the ethics and bravery of Bedouin life and reinforces the values of dignity and honor. The show, which reflects the heritage and values of Emirati culture, has become a symbol of national identity and unity and is an integral part of the celebrations.
—————————————
Masdar City is an ecology project in Abu Dhabi
Masdar City started construction in 2008. It was designed by Foster and Partners and built by Masdar, a subsidiary of the Mubadala Development Company, which in turn is a state-owned holding company of the Abu Dhabi government
Masdar City is a test bed for research and development of clean technologies through partnerships in demonstration projects. These include projects ranging from solar photovoltaic, battery storage, sustainable mobility, sustainable agriculture, recycling and materials science. Masdar City – Area, Neighbourhood & Lifestyle Guide » Bayut™
Built with the capacity to house over 50,000 residents, Masdar City is a futuristic mixed-use project that is home to various residential units and commercial buildings. The development promotes sustainable living by incorporating solar power and renewable energy.
The International Renewable Energy Agency (IRENA) is an intergovernmental organization mandated to facilitate cooperation, advance knowledge, and promote the adoption and sustainable use of renewable energy. It is the first international organization to focus exclusively on renewable energy, addressing needs in both industrialized and developing countries. It was founded in 2009 and its statute entered into force on 8 July 2010. The agency is headquartered in Masdar City, Abu Dhabi.
As of July 2022, 168 states and the European Union are members of IRENA, and a further 16 are in the process of accession.
—————————————

Do not hesitate to contact to know how to support though our travels
Preserving and respecting local culture and heritage
Minimising our footprint on the environment.
Our Values
Our philosophy is to include travels in an approach of tourism that respects the populations and the environment.
All our people working with our Boutique DMC are Earth lovers so we always try to put into lights the partners that utmost respect the environment, both Fauna & Flora on all our destinations. 
We also believe that traveling is also a matter of encountering new people  new way of lives. We have focused on sharing with you the best partners possible. Actually, from the booking to the service on spot, we are very proud of our big "Family" that will serve you.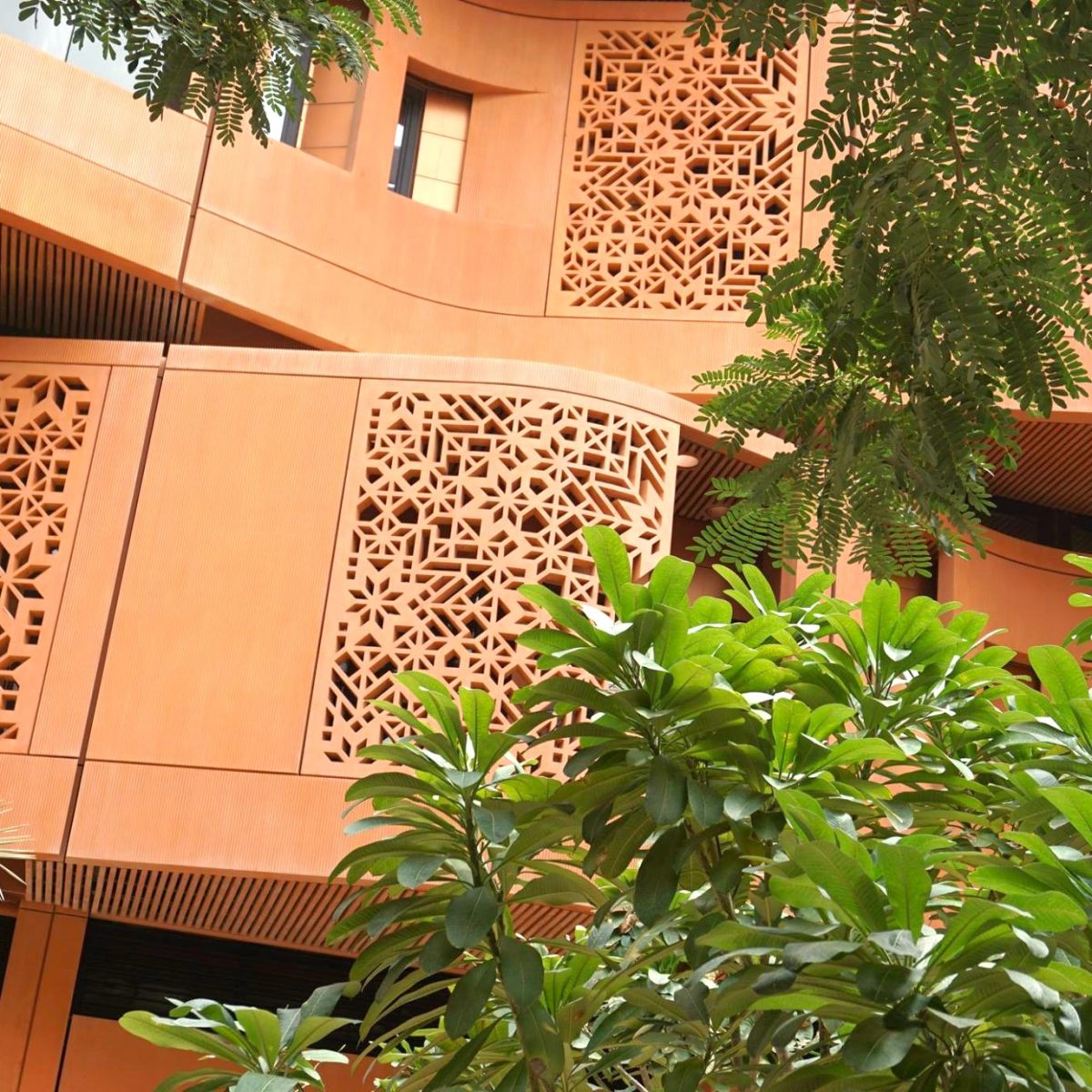 Legacy
«A nation without a past is a nation without a present or a future. » Sheikh Zayed
 The United Arab Emirates has a rich and diverse cultural heritage, which includes the Bedouin culture that you can discover in a traditional camp in the Desert of Liwa after a striking 4x4 driving experience on sand dunes.
The life under the tent will let you discover the delicious Emirati cuisine, with meals cooked by the women of the village.
Camel races and beauty contests also are a must-see in here: organize your own private camel race, visit a breeding farm, discover the incredible Al Dhafra Camel Festival and the auction, and visit the Scientific Advanced Group.
Falconry has been a very important part of the Bedouin life too: visit the Falcon Hospital, experience a demonstration of falconry with drones and visit a refuge for these delicate birds.
In Al Ain, you'll be able to see the famous date plantations, visit a farm and have a tasting experience before you discover the oasis on horseback.