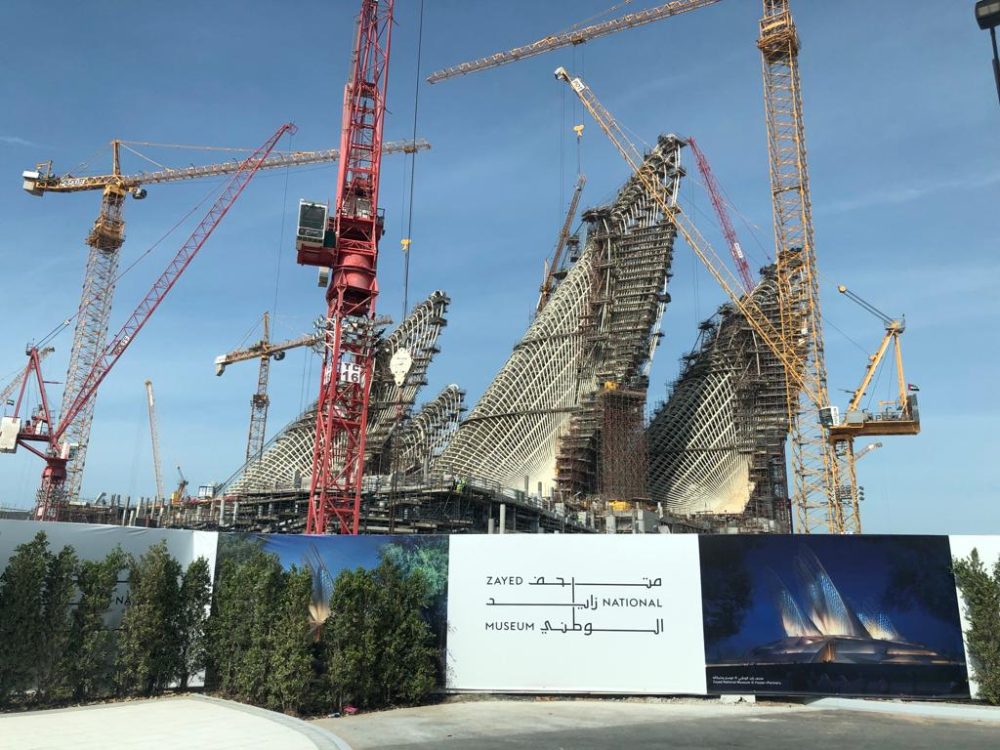 With the New Year here, we take a look at the wide range of projects in the pipeline
The skyline across the UAE is forever evolving, with new communities, new towers and even new islands coming to fruition.
The changes in the past decade have been extraordinary and have made the UAE into one of the most advanced and futuristic nations in the world.
Last year, a host of projects were completed and that is set to be the case again in 2023.
See the slideshow above and list below for the megaprojects in Dubai, Abu Dhabi and elsewhere that are on the way.
Completion dates may be subject to change.
https://www.thenationalnews.com/business/2023/01/04/uae-megaprojects-2023-26-new-developments-in-dubai-abu-dhabi-and-the-northern-emirates